I'm EVAN kanarakis
writer. editor.
content creator.
I write for companies, books and online publications. I write for multinational companies and small businesses that I founded. I help companies build their content, drive their SEO and manage their message.
Blog Articles
Creative, corporate or purely for entertainment. A diverse online background.
SEO Strategy
A significant track record when it comes to tying language to search results.
Information Architecture
I have managed content for a number of companies over the years. 
Content Strategy
Collaborating on content and finding new ways to connect images to text. It's like having a writer on staff.
Product Reviews
I have spent a lot of time writing about brands, making their products come to life through words.
Creative Copywriting
I am an editor at heart. Digitally focused writing and editing as well as old-school publishing.
Make Your Content a Priority.
I certainly will.
Increase Conversion Rates
As a writer and businessperson, I'm constantly focused on ways to connect language to people.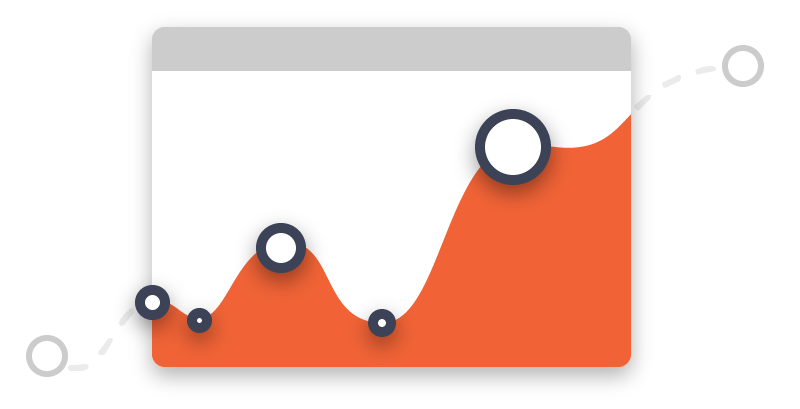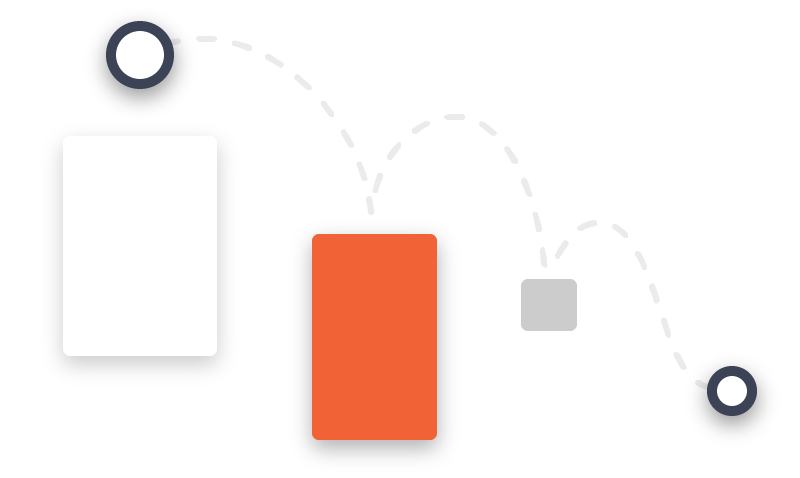 Simple text with a focus on readability and audience awareness. I've spent years trying to find better ways to express how products work.
Being relatable is critical to all writing. Accomplishing this without forgetting how brands wish to be perceived is important to me. Let's Start a Conversation